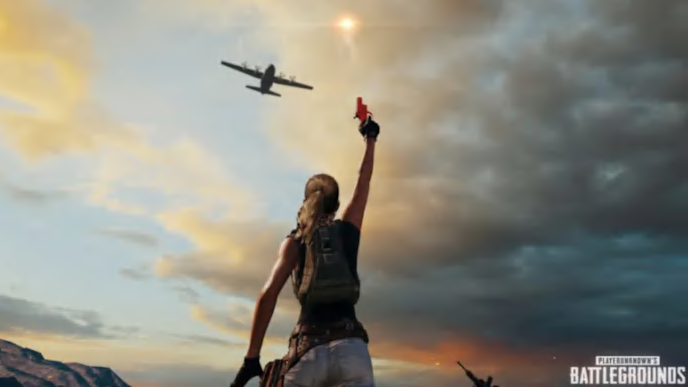 PLAYERUNKNOWN'S BATTLEGROUNDS has had numerous exciting game modes appear in its event mode playlist. Some have completely shaken up the PUBG experience, while others have put fun twists on the standard formula.
Because of its seniority, PUBG PC has had more game modes than PUBG Xbox, but the console is slowly catching up. Here are the three event modes that should appear on PUBG Xbox.
Grab your opera binoculars and your- oh never mind it's the new Winchester with scope. Classy AF.
Nice edit @IZEDEPTIChttps://t.co/l7W3uhWJCi pic.twitter.com/BdGlTe5k41
— PUBG (@PUBG) October 27, 2019
3. Tequila Sunrise
One of PUBG's first event modes, Tequila Sunrise had players on squads of four fighting for Miramar supremacy using only melee weapons and shotguns. While the shotguns largely made the melee weapons useless, the game mode still facilitated some frantic close quarters combat.
2. July 4th Celebration
PUBG Corp should make a special map based in America. It should be small and for a lobby of only 30 players. This would allow PUBG Corp to focus on a smaller map in general, give players an opportunity to play in a smaller lobby and bring a fresh mode to the game.
1. Zombies
PUBG Mobile shouldn't be the only platform that gets inventive game modes or special events. PUBG Corp should add a zombie mode for the month of October. This will give the community a pleasant surprise to a rather standard game.
Photo courtesy of PUBG Corp
Related posts