Call of Duty's latest title Black Ops Cold War has finally hit the stores, and countless opinions about the game are floating around already. Amidst that, PC Gamer has discovered some very interesting settings in the back corner of the Options menu. These settings include a matchmaking delay and an option to hide in-game usernames.
For the casual players, these settings might not be useful at all; however, streamers around the world must be thanking Treyarch.
How do the additional settings in Black Ops Cold War help streamers?
One of the biggest nightmares for any streamer is facing stream snipers. Stream sniping, in simple words, is cheating in a live event by watching its live broadcast. With the advent of streaming, unprofessional activities like stream sniping have also been mounting, and the multiplayer game genre is most affected by it.
ALSO READ- Call of Duty: Modern Warfare Latest Patch Breaks Multiplayer Mode
Certain viewers intentionally try to match with live streamers and ruin the games for them. Big names like Ninja and SypherPK have always opposed stream sniping and condemned it outright.
With the help of the delay option in Call of Duty Black Ops Cold War, the game will begin a secret timer as a player hits matchmaking. For a streamer, this is very beneficial because the viewers won't know when exactly matchmaking begins. The matchmaking randomly starts after 3,5,10,15, or 20 seconds.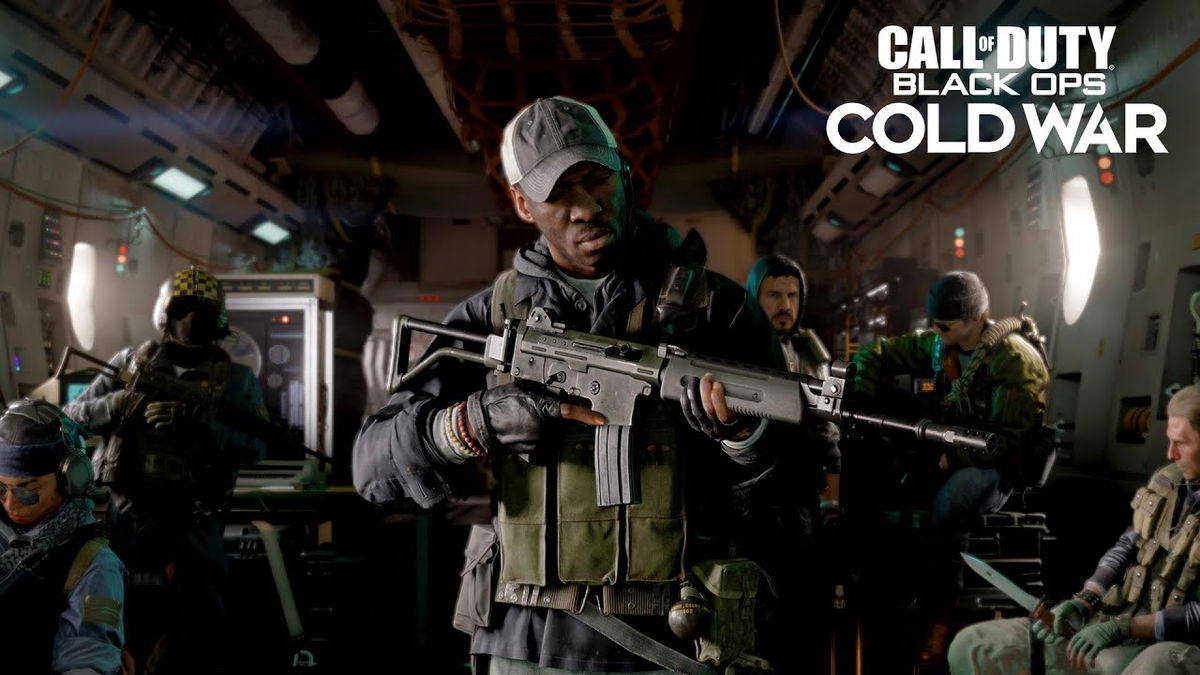 Call of Duty's new feature is inspired by Fortnite
Back in 2018, Epic Games introduced the matchmaking delay option in Fortnite to prevent stream sniping. Popular streamers like Tfue, Ninja and Nick EH 30, among others, appreciated the move.
A similar initiative by Treyarch to help the streamers is a delight to watch. Content creators and streamers play games tirelessly, and certainly, activities like griefing and stream sniping affect them severely.
ALSO READ-"It Explodes, Man"– Dr Disrespect Shows-off his MP5 Loadout in Call of Duty Warzone
The release of Black Ops Cold War does not mean that Modern Warfare would become irrelevant now. In fact, Modern Warfare, Warzone and Black Ops Cold War have been synchronized under a progression system. Therefore, it will be great if Infinity Ward introduces similar measures in Modern Warfare and Warzone as well.
Related posts