To celebrate the brand new year, the folks over at Epic Games have given the players of Fortnite some new gear to ring in 2020 in style. Below you can see the developers gave you a brand new glider with LED decoration on the top. This one specifically with the number 2020 adorned in fireworks. You can snag this starting today if you wish to equip it.
Credit: Epic Games
Along with the Fortnite glider, there are two patterns you can add as well as a skateboard with 2020 on the bottom. Basically, if you're all about being in the year 2020, this is your lucky day. Like a lot of items like these, they probably won't be around for long. So snag them while you can, if you so desire.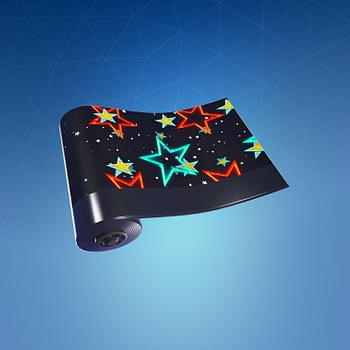 Credit: Epic Games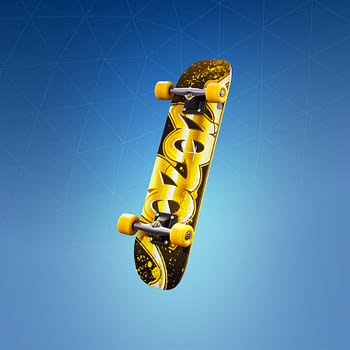 Credit: Epic Games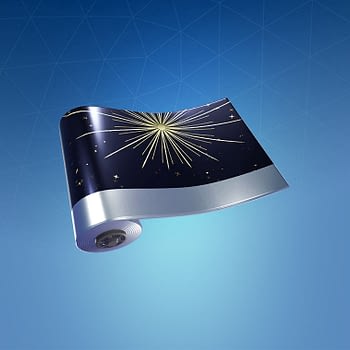 Credit: Epic Games

Enjoyed this article? Share it!
About Gavin Sheehan
Gavin has been a lifelong geek who can chat with you about comics, television, video games, and even pro wrestling. He can also teach you how to play Star Trek chess, be your Mercy on Overwatch, recommend random cool music, and goes rogue in D&D. He also enjoys standup comedy, Let's Play videos and trying new games, along with hundreds of other geeky things that can't be covered in a single paragraph. Follow @TheGavinSheehan on Facebook, Twitter, Instagram, and Vero, for random pictures and musings.
twitter   facebook square   envelope  
Related posts