Competitive Fortnite has taken a backseat during all the collaborations that Epic has lined up. Indeed, there are several tournaments on the way, but that doesn't address the problems the game is facing. There is a growing concern among fans, experts, and pros when it comes to the integrity of competitive Fortnite.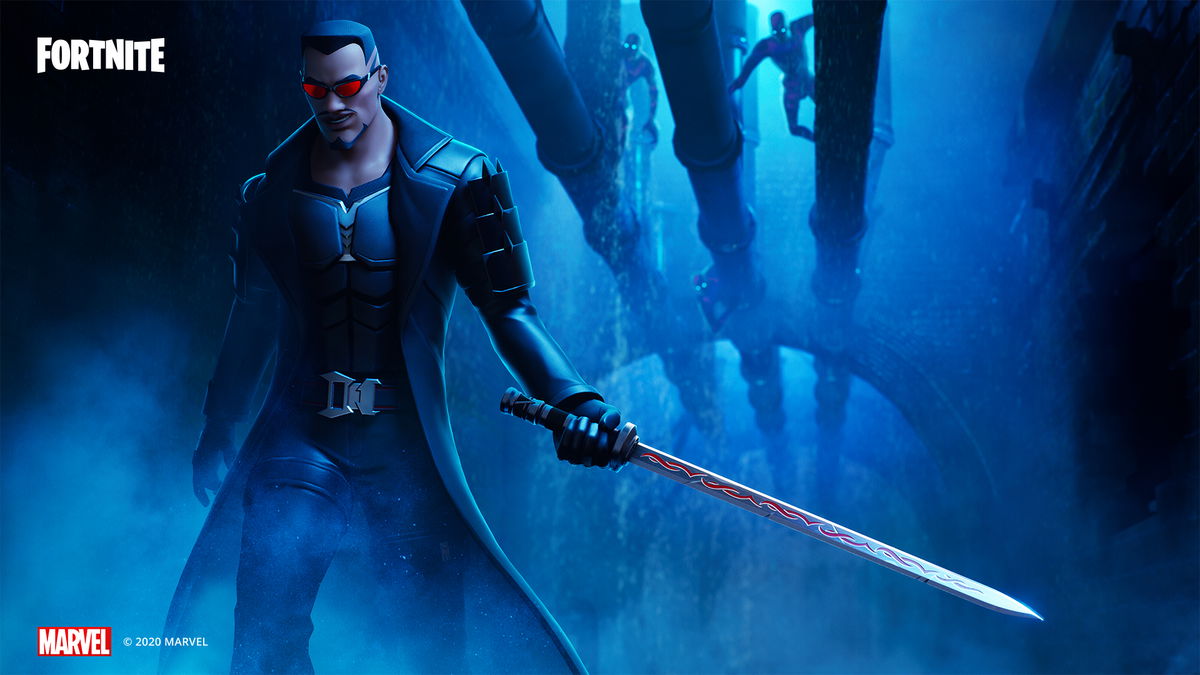 (Image Courtesy – Epic Games)
Epic Games' lack of attention towards competitive Fortnite is quite evident in every way. The focus for the developers is always surrounding new content and collaborations with artists. Some fans are even claiming that Fortnite battle royale has transformed into an advertisement platform. 
Epic have a brilliant plan to make Fortnite a platform. In order to become more than just a video game, they have reached out and secured collaborations with various entities that would bring in new players. This process has admittedly hurt the competitive side of things. Hence, the pros have no long-term value staying in the competitive circuit. 
Epic Games are abandoning competitive Fortnite?
Fortnite esports doesn't need $100 Million in prize money for to be successful. Fortnite needs Epic Games to truly care about its competitive player community with a long term plan for the pros instead of treating esports as a nonsense marketing exercise to promote the game
— Rod Breslau (@Slasher) September 25, 2020
Slasher posted a few updates on Twitter, elucidating these points. First and foremost, Epic Games have not shown any progress since their last competitive rules and regulations update. This has forced players into wondering, what does Epic want? 
while Epic and @TimSweeneyEpic has been trying to rally its Fortnite players to fight for them in their battle vs Apple (a cause I generally support), many of Fortnite's biggest stars have been indifferent or straight up unsupportive because they feel Epic doesn't listen to them
— Rod Breslau (@Slasher) September 25, 2020
Slasher argues that even though players are rallying to Epic's cause, there are several pros who do not care as they haven't been heard in the past. This creates disparity among the community, which ultimately harms the competitive integrity of the game. 
despite this Fortnite esports is still in an okay spot, but given the size and impact of the game to the gaming community at large or even mainstream culture, it could be so much more
— Rod Breslau (@Slasher) September 25, 2020
Similarly, Slasher also mentioned that the marketing plan for promoting the game as an eSports is not comprehensive. The game is being promoted in a way that would help with content, but there is no real exposure or concern for competitive Fortnite. 
Read more – Is The Current Fortnite Mechanics Affecting The Game?
What does Epic need to do to preserve their community?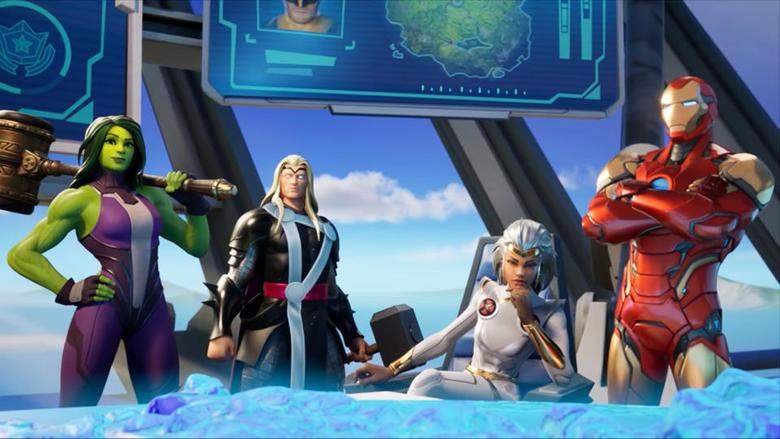 (Image Courtesy – Epic Games)
Experts had argued several times before that Creative was the end of competitive Fortnite. However, there are still numerous Fortnite pros who are ready to believe in the game. The recent tournaments stand as proof as to how dedicated the competitive community is. So what is the solution?
In order to have a firm footing in the competitive scene, Epic do not need to make grand gestures of $100 million prize pools. Instead, they need to address the existing problems that are eradicating competitive integrity.
The servers that were promised to the players' ages ago would be a good start for Epic.
Related posts