Fetching XP Coins in Fortnite is probably the best way to gain experience in the game. Based on the color of these coins, they give out a vast amount of XP, but they are not easy to find. In fact, the entire purpose of these coins is to give an incentive to the players to explore new areas on the map. Also, these coins help in unlocking season exclusive items in the Battle Pass.
ALSO READ – Secret Marvel easter eggs in Fortnite season 4
Locations for the Green, Blue, Purple, and Gold XP coins in Fortnite
The purple coins give out 10,000 XP, blue coins give out 6,500 XP and the green coins give 5,000 XP. Most importantly, there are gold coins that give 15,000 XP.
This week, players can find the gold XP coin in the Ant Manor, which is northeast of Holly Hedges. It is in the hole on the floor of the doghouse. The gold coin is a must for players who want to gain the most XP.
As usual, players have to break objects in order to find the blue XP coins. This week, they have to break a barrel, a house desk, and a houseplant. The houseplant is inside a house, near the heart lake, the barrel is in the Fortilla, and the house desk is in the weather station.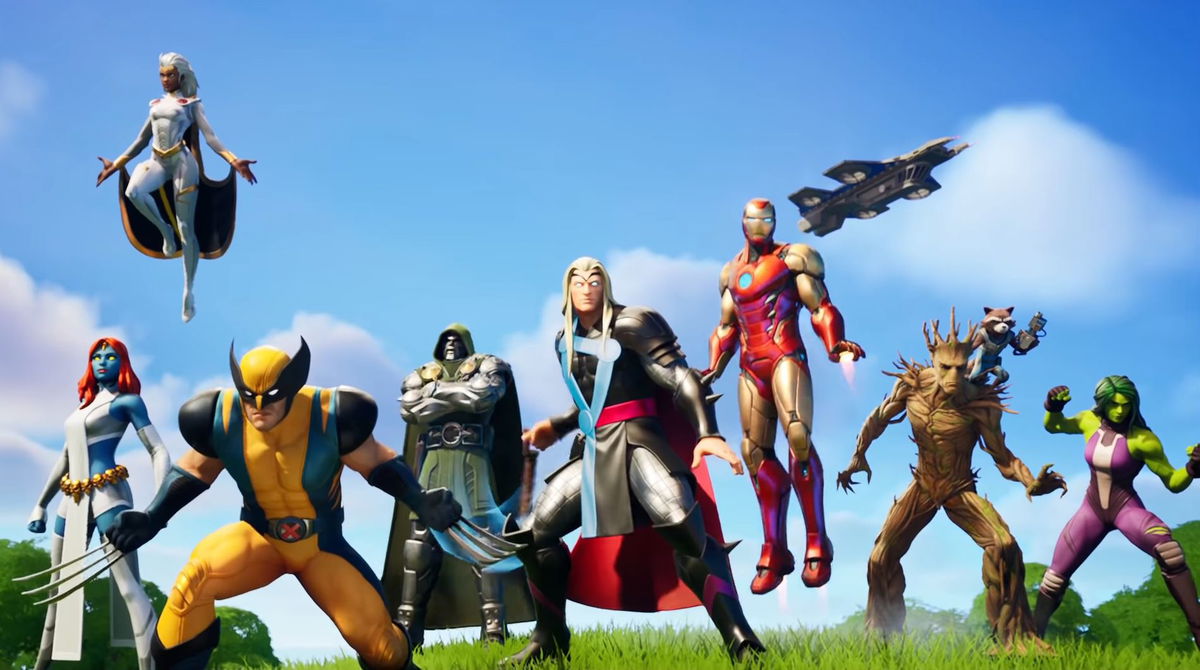 There are two purple XP coins. One is near Stark Industries in the woods, and the other is on the beachside, near Holly Hedges.
There are four green XP coins for this week. Players can find one green coin as soon as they land in Salty Springs, just above a tree and another one near Doom's Domain. These are still easy to find because they are near landmarks, but the other two coins are very well hidden.
The third coin is on a ridge north of Lazy Lake. And the last coin is in the northernmost beach site on the map. It is between Craggy Cliffs and Steamy Stacks.
These are all the Green XP Coin locations from #Fortnite Week 6. pic.twitter.com/NqsLD75SBm
— Fortnite News (@Guille_GAG) October 1, 2020
After this week in Fortnite, players should have 4 Gold XP coins, 12 Purple XP coins, 18 Blue XP coins, and 24 Green XP coins. It is undoubtedly tedious, but equally entertaining and rewarding to find these coins.
ALSO READ – Upcoming mythic weapons in Fortnite's Chapter 2 Season 4
Related posts