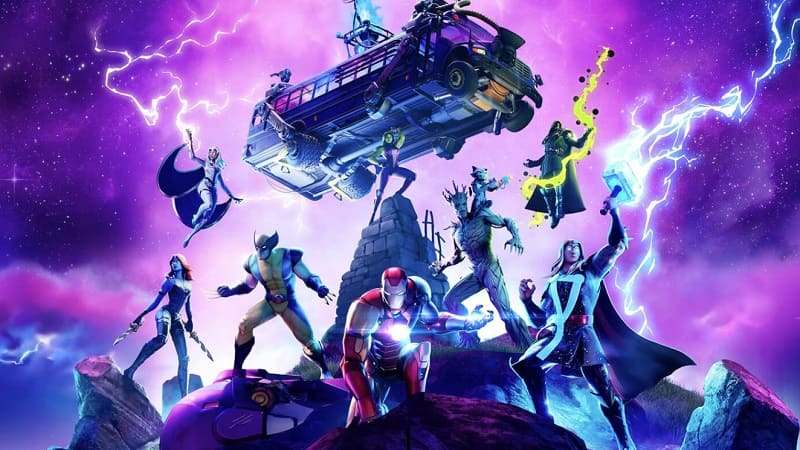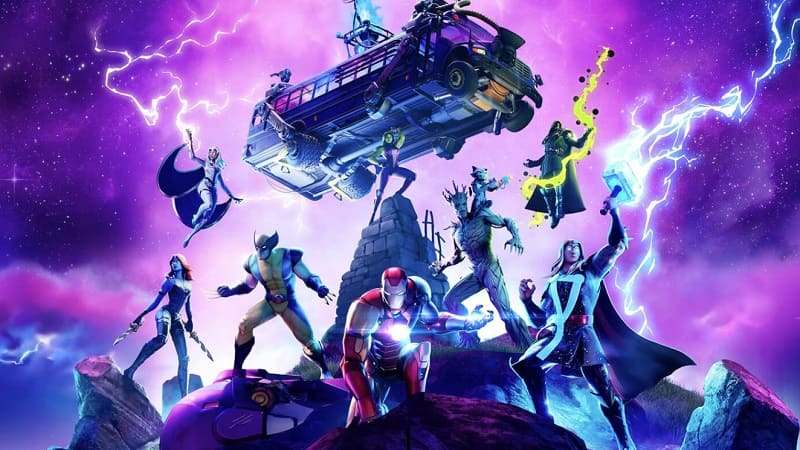 We've put Fortnite on PS5 through its paces during the current Nexus War event and can confidently claim that Fortnite is best played on PS5 right now.
With higher resolution visuals than the PS4 version of the popular free to play game and 60 frames per second performance, this is pretty much the best Fortnite has looked or played on console.
Guide: Best Free PS5 Games – Great PS5 Games At Zero Cost
Oh and the PS5's SSD is brought to bear here too; bringing extremely quick loading times that get you into the game as soon as possible.
You can catch a look at Fortnite running on PlayStation 5 below:
Have you kicked off or continued your Fortnite career on PS5? Let us know in the comments!
Related posts