'Fortnite' Season 9 Final Showdown Live Event Countdown
David, 1 year ago
0
3 min

read
76
Fortnite Season 9 is almost over, and that means there's a new live event in the works. Sometimes dubbed the "Cattus vs Doggus" event, the Final Showdown festivities are expected to feature a major clash between the Loot Lake Monster and Pressure Plant Robot. Below we detail the event's start time and everything we know about it.
When does the Fortnite event start?
The Final Showdown is expected to take place at approximately 2 p.m. EDT July 20. Shortly before it starts, matchmaking will be limited to funnel players toward a special Final Showdown lobby. Simply go there at the correct time to watch the event unfold.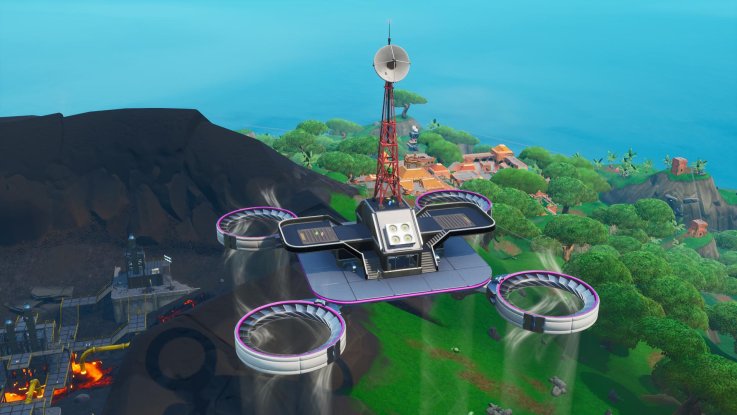 'Fortnite's Final Showdown event takes place July 20 at 2 p.m. EDT. Sky Platforms will be available to offer the best view. 'Fortnite' is available on PS4, Xbox One, Switch, PC and mobile.
Epic Games
For this particular event Epic will try to make it easy to watch by giving fans Hyperfuel Jetpacks and unfettered access to Sky Platforms. With these features in mind, it shouldn't be difficult to find a good viewing spot.
What do we know about Fortnite's Final Showdown event?
Compared to previous seasons where leakers have explicitly detailed almost everything about live events beforehand, the Fortnite datamining community has opted for a policy of collective silence when it comes to Season 9. With that in mind, there's not a ton we can confirm about how the Final Showdown plays out.
This time around, much of our knowledge of the event relies on hints Epic has given players over the past few days. Earlier this week, fans were able to gift Monster and Robot banners to support their side in the fight. Epic has presumably set up two different victory scenarios, and one would guess that the team with the most support will come out on top. The true nature of these scenarios, however, remains unclear. Will different locations be destroyed based on the results of the battle? Fans will have to tune in to find out! For now, the completed Fortbyte Loading Screen is the best preview we've got.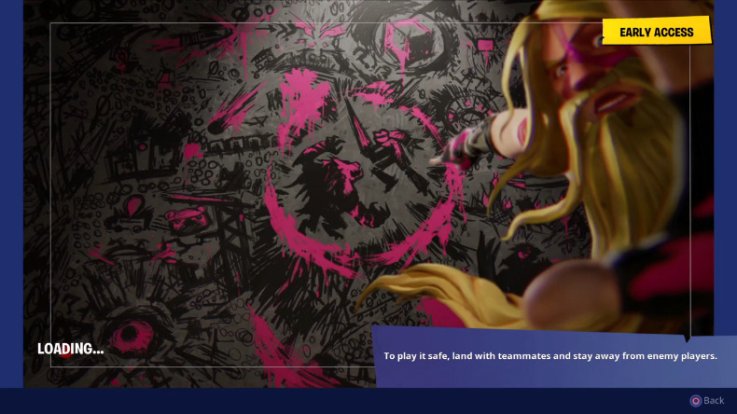 'Fortnite's Fortbyte Loading Screen offers a preview of the Final Showdown event taking place July 20.
Epic Games/Jackknife Finnegan @ YouTube
Hype for the Final Showdown began at the end of May when a frozen monster eye was spotted at Polar Peak. The creature progressively moved its way to Loot Lake and hasn't been seen since. All the while, the residents of Pressure Plant continued their work on a massive Teddy Bear robot. Its construction finished alongside the release of update 9.40 on Wednesday.
Fortnite is available now on PS4, Xbox One, Switch, PC and mobile. The Final Showdown Live Event begins July 20 at 2 p.m. EDT.
Will you be watching the Fortnite Season 9 live event as it happens? Are you on team monster or team robot? Tell us in the comments section!
Related posts