The current season of Fortnite has almost come to an end. The live event to announce the fifth season is around the corner. Before the event occurs, there are a few things fans should keep in mind. These secrets are about all the things fans can look out for in the next season. Moreover, while the story of the current season is intense, it does get complicated at points.
Hopefully, these secrets will also help fill in some holes. Finally, in the game files, there is also the biggest hint yet for the next live event. The files contain images for the countdown timers, which appear before every live event.
New weapons, Venom finally appear in Fortnite
The game files have elements for two new weapons. The first is a mini-gun + grenade launcher hybrid. It is called the 'Heavy Mortar' and uses rocket ammo.
The second is known as 'Lazing Machine'. Not a lot of information is available about this weapon as of now.
In Marvel's crossover of Fortnite, the most awaited skin has been that of Venom. The anti-hero is going to appear in a giant form much similar to the size of 'Brutus'. Talking about giants, a creator at Epic has leaked the size of Galactus just ahead of the next season. He will probably be larger than Travis Scott from his live concert, and that's saying something.
Further reveals have also come from another Epic employee. Donald Mustard, Creative Director of Fortnite, recently went on an online podcast hosted by Geoff Keighley, founder of The Game Awards. He said that he will make an announcement related to Fortnite at The Game Awards. Mustard has twice made such announcements at previous editions of the event.
Season 5 will also see the introduce a new in-game currency. 'Wads of Cash' will spawn on different locations across the map and might change the economy of the game. It can probably help revive teammates and buy items mid-game.
Good news for Apple fans and collaboration with Disney
While the Epic vs. Apple dispute is still ongoing, there is a way iOS users can once again play the game on their Apple devices. With the magic of cloud gaming, Nvidia's GeForce will soon allow players to play the battle royale game on their iPhones. The service is already available for MacBook users as well.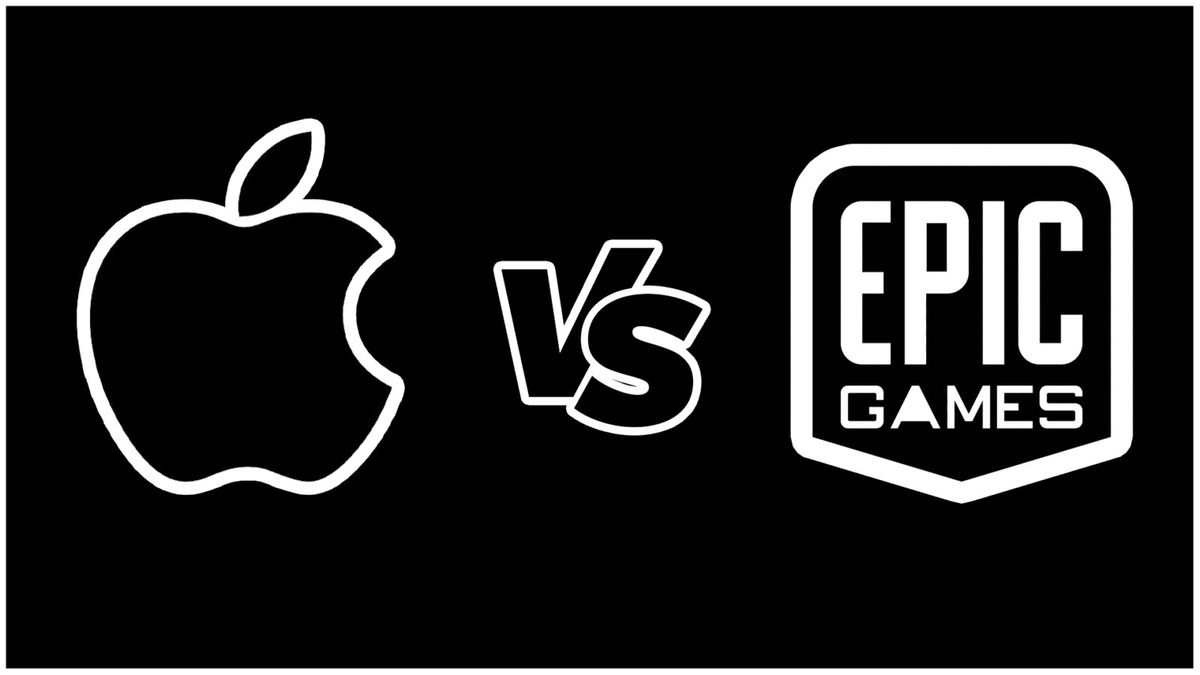 Finally, the game will soon collaborate with Disney. V-Bucks purchases of a certain amount will reward players with a Disney+ subscription. Therefore, players can purchase the in-game currency and also enjoy 2 months of content on the OTT platform.
Players can catch up on other minor changes in Top 5 Gaming's recent video. These changes will help one gear up for the next season of Fortnite coming soon enough!
Related posts