In its latest update, Epic Games' hit battle royale game Fortnite has taken a return to the Halloween-inspired Fortnitemares.
The spooky event, titled Fortnitemares: Midas' Revenge, will introduce a litany of new challenges, character skins, and items, including the much-coveted witch broom.
The witch broom allows players to navigate the map quickly and in Halloween-themed style, but first players must manage to locate it.
Where is the witch broom?
To find a witch broom, players must travel to the Hag's Hollow area, located in section F5 of the Fortnite map on the hill just south of the petrol station.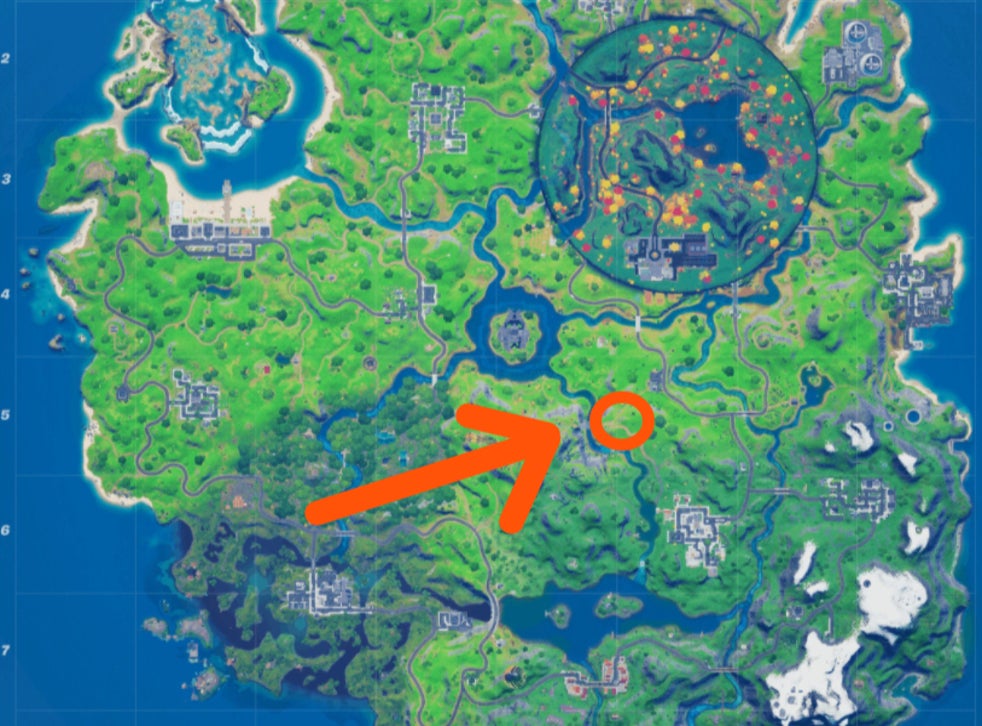 There are two barrels containing witch brooms sat outside a house on the hill. The barrels can either be searched or smashed open. The broom can then be picked up and used.
There is often a rush to grab witch brooms at the start of matches, so players are wise to travel there quickly before all the vehicles are taken.
How do you use the witch broom?
To use the witch broom you have to select it in your inventory, as you would other Fortnite items.
You are then able to steer the broom as it propels you across the map, eventually losing altitude of its own volition.
Travelling at least 100m will complete a challenge for you. 
Among the other new Fortnitemares challenges are Midas' Shadow Wrap, the Smash O'-Lantern Pickaxe and the Bobo Back Bling.
The witch broom will no longer be available after the Fortnitemares event concludes on 3 November.
On Halloween night, Fortnite will be hosting a special Party Royale event, featuring a virtual musical performance from Grammy-winning musician J Balvin.
Related posts