Friday Fortnite Week 3 – Time, Bracket, Teams, Winner & How to Watch
David, 1 year ago
0
2 min

read
30
Friday Fortnite returns June 28 with a special matchup featuring Lebron James Jr., Ninja and dozens of your favorite content creators. Below, we recap the times, brackets, rules and stream links you should know about heading into tonight's action.
What time does Friday Fortnite start?
Friday Fortnite begins at 4 p.m. EDT June 28 and will likely last for at least three hours. Times may fluctuate slightly based on participant availability and technical issues.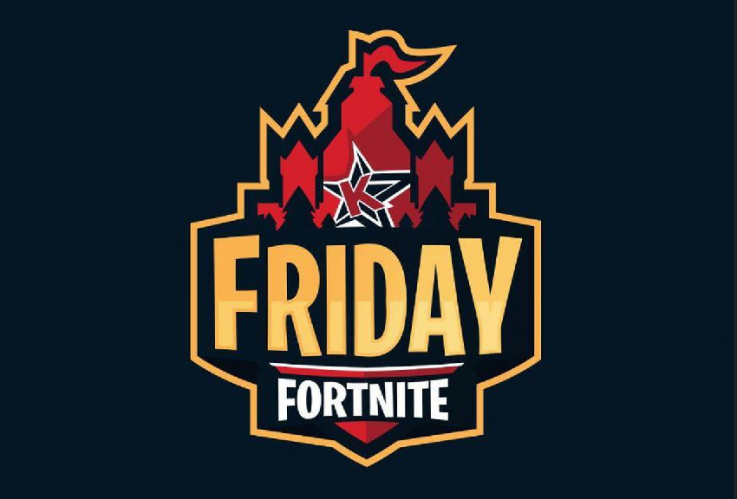 Friday Fortnite returns for Week 2 with appearances from Ninja and LeBron James Jr.. Get the latest start times, brackets and live results here. 'Fortnite' is available on PS4, Xbox One, Switch, PC and mobile.
Epic Games/UMG
How to watch and stream Friday Fortnite
For a bird's eye view of the entire competition as it unfolds, the UMG Events Twitch channel is the best place to watch. As such, we've embedded the stream below. Those who wish to follow the matches of individual streamers, however, should consult the teams list.
Friday Fortnite Week 3 Teams
Here's the full list of teams taking part in the Friday Fortnite tournament on June 28.
Friday Fortnite Bracket, Standings & Rules
For June 28, the standard Friday Fortnite rules apply.
Two teams of two group up into a Squad lobbyThe team with the most Eliminations after two matches advances in the bracket. A third match is played in the event of a tie.This is a double-elimination bracket, which means a loser's bracket is in play.
The latest bracket can be seen below courtesy of UMG. It's updated with the live results as the night progresses.
For prizing, the winning team earns a split of $10,000. In honor of the recently deceased Etika, the remaining $20,000 will be offered in the form of 30 Nintendo Switch consoles for random viewers. Those who are active in the Twitch chats of participating streamers are eligible. That's all you need to know about Friday Fortnite Week 3.
Fortnite is available now on PS4, Xbox One, Switch, PC and mobile. Friday Fortnite begins at 4 p.m. EDT.
Who will be the winner of Friday Fortnite Week 3? Do you expect to see any surprises in the bracket? Tell us in the comments section!
Related posts