Since its official release in 2017, Fortnite has had locations added and removed to the map. It has even witnessed a complete change to the map when "Athena" was replaced by "Apollo".
However, some of the locations across both the maps remain special as the fan favorites.
What are the most loved map locations in Fortnite?
Tilted Towers
According to Fortnite Wiki,
"Tilted Towers was a location on the west-midlands of the Battle Royale Map, was one of the most popular locations of the island. Tilted Towers was located near west of the center of the map, adjacent to Loot Lake and Shifty Shafts."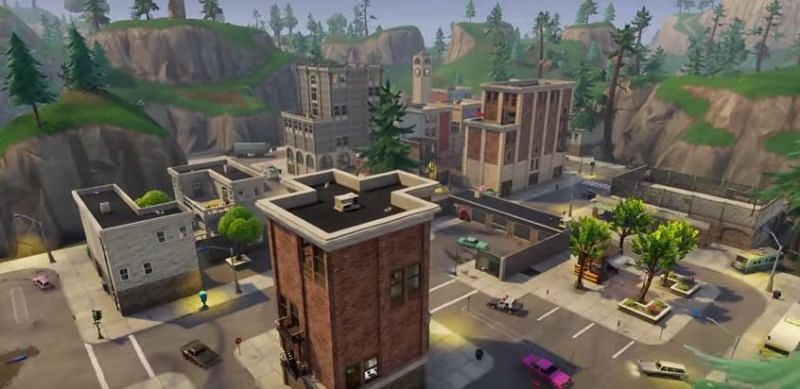 Published 14 Oct 2020, 23:51 IST
Related posts