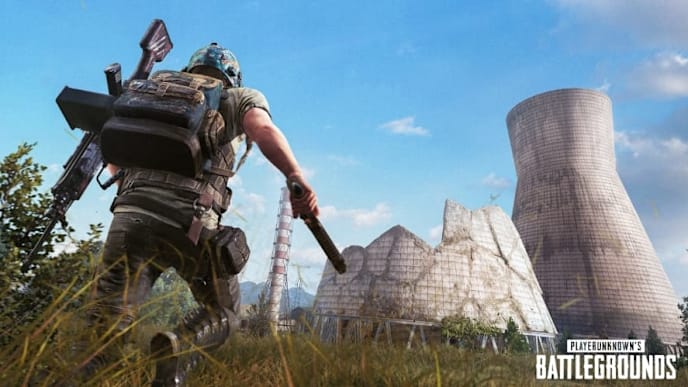 PUBG custom matches are coming to PlayStation 4 in October alongside more customization options for both consoles.
Announced back in August in a console update, PLAYERUNKNOWN'S BATTLEGROUNDS fans have been wanting more configuration options in custom matches. Thankfully, for those console fans, more options are coming soon.
PUBG Custom Matches Coming to PS4 in October; More Customization for Both Consoles
In addition to more configuration options, console players are also getting Cross Network Play. It will be available on the Public Test Server in late September, according to the video.
Arguably the biggest announcement from the video was the decrease in time between patch releases on PC and console. PUBG Corp announced its commitment to release console patches within two weeks after releasing them on PC.
PUB Corp said it plans to have custom games release on PS4 in late October alongside more custom game options for both platforms.
Photo courtesy of PUBG Corp
Related posts