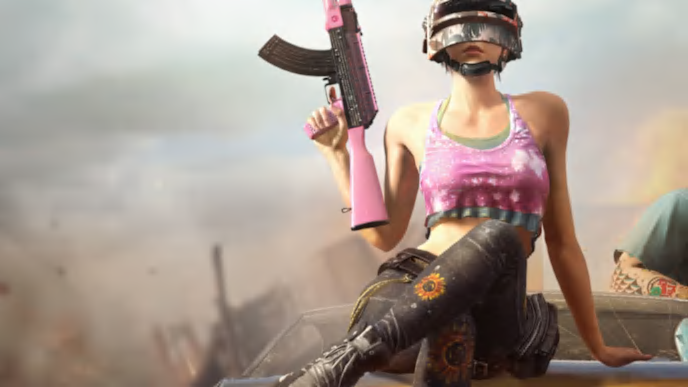 PUBG fans want to change the handgun crosshair back to the original. PUBG Corp has changed many things over the years, some good and some bad. This time around, players think it's not the best change.
The Reddit post has 2270 upvotes at the time of writing.
Executive Producer TS Jang talks Season 5! Miramar gets a rebalance, a new throwing system lets you toss loot to friends and weapons at enemies, and the Win94 gets a built-in scope! Season 5 is a whole new way to play! See everything new in Patch Notes https://t.co/m4nPyMgKDX pic.twitter.com/f16QmGGkR2
— PUBG (@PUBG) October 16, 2019
While realism is the focus of PUBG, the game should give players an option to make their style of play more enjoyable. Everyone has different preferences and adding a small feature to change the crosshair seems fairly basic. PUBG has done an excellent job of listening to the community and attempting to make the feasible requests from the fans.
PUBG Corp did post about the improvement to connection issues that were plaguing PUBG servers for years. "We understand this was a frustrating issue to deal with," wrote senior console contents engineer Sangki Kim in a blog post, "and we thank everyone for their patience while we worked on a fix."
Hopefully, PUBG Corp listens to this complaint and makes it happen!
Photo courtesy of PUBG Corp
Related posts