PUBG Lite August update official changelog is out
David, 1 year ago
0
2 min

read
15
News



19   //   


12 Aug 2019, 06:27 IST


SHARE
Share Options
×
Facebook
Twitter
Flipboard
Reddit
Google+
Email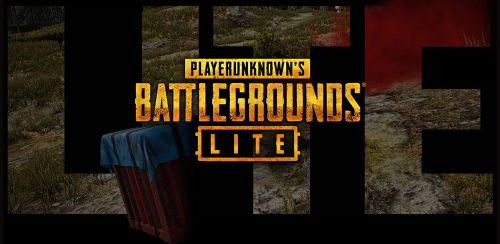 PUBG Lite
After a month of its release in a huge number of countries, PUBG Lite became globally available as an open beta with the August update. The August update arrived on the 8th of this month, bringing a massive change in the game. New game mode, new map, pass system and many more! So let us see those changes in detail.
4v4 Team Deathmatch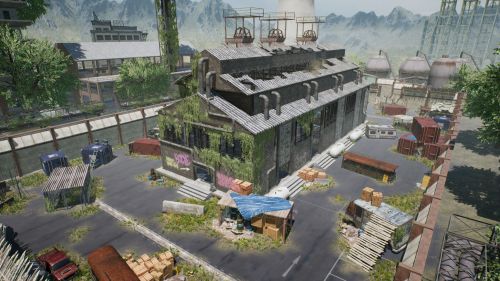 PUBG Lite Team Deathmatch map
For the players who love quick and action-filled competitive matches, Team deathmatch is the best choice for them. Team deathmatch not only checks the quick reactions of the players but it also incorporates a teamwork element. It is the game mode with unlimited respawns. The first team to get 30 kills wins the game! However, as of now, the game mode is only available in FPP mode.
PUBG Lite Season 1
With the August update, PUBG Lite introduced the first-ever season in the game. The schedule of the season is from August 8 to October 10. But the season will end on October 3rd and from October 3rd to October 10th, it will be the reward period.
Players have a week to receive the season rewards. If players fail to redeem the rewards during the stated time, they will lose their opportunity to claim the rewards at all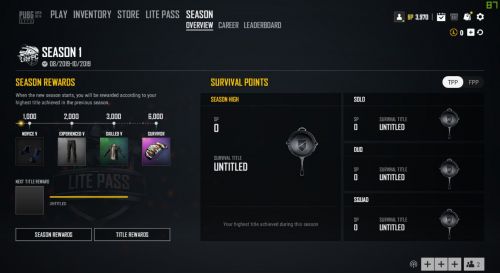 Progress system in PUBG Lite season 1
The progress system in PUBG Lite is based on survival points. The more time a player survive in the battlefield, the higher he/she will receive survival points. Winning a match will reward the player/team with bonus survival points.
With the introduction of the first season in PUBG Lite, the developer team has also introduced the PUBG Lite Pass. There are two types of passes, Premium and Premium Plus. The cost of Premium Pass is 400 L-Coins and Premium Plus is 1000 L-Coins.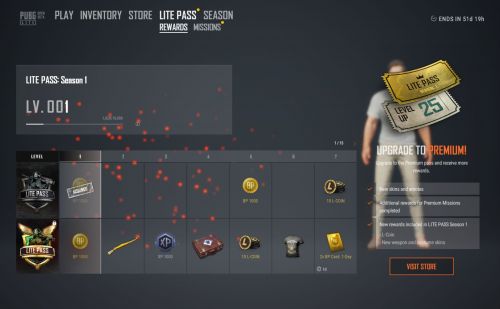 PUBG Lite Season 1 Pass
The pass holders will get access to some premium missions for some additional experiences and rewards. However, there will be challenge missions that will be available for all the players in the game.
Other than these new features, a good number of new items and skins have been added to the game. Players who spend money can try out their luck some of these premium skins and items. With these changes, there have been a lot of bug fixes and improvements.
To read the full changelog, please head over to the official PUBG Lite site.
Related posts