Top 5 rarest Fortnite skins in 2021
David, 3 months ago
0
3 min

read
Epic Games has added an excess number of outfits throughout two Chapters in Fortnite. While some of these outfits can be seen in every pub match, others are quite rare and are not added to the item shop for a long time.
Each season, Epic adds many new outfits to the item shop, and most of them are repeated regularly. However, some outfits haven't been added to the item shop for years. 
These Fortnite skins stand as the rarest outfits in 2021. There is no telling whether Epic will add them or a style variant of these outfits in the future.
Rarest Fortnite skins in 2021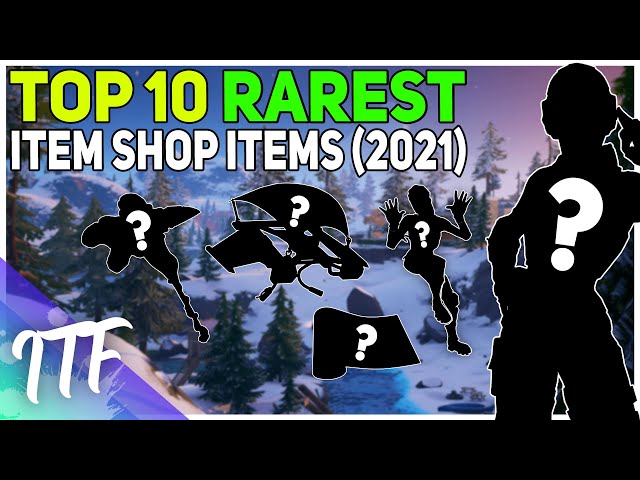 Popular YouTube I Talk Fortnite uploaded a video with the rarest item shop items in 2021. The focus here will be on the five rarest outfits that gamers own in Fortnite battle royale.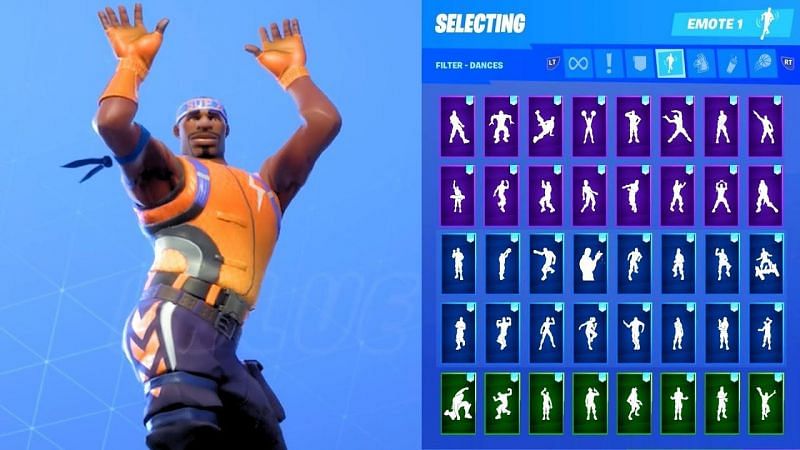 Published 07 Jan 2021, 18:48 IST
Related posts