Top Fortnite YouTubers to watch in 2020
David, 2 months ago
0
3 min

read
Fortnite has been one of the most popular video games of recent years, and many YouTubers have made a living out of it. The game's community is diverse, which means that many content creators have turned to different styles of videos on this game. While some of them are informative, others are made for purely for entertainment.
Moreover, even if you are a casual player of the game, you should follow one of the high-quality channels on this list to stay up-to-date with in-game events and more. Click-baiting has been an ever-present problem on YouTube, and many channels are still taking advantage of the young audience of the game. They frequently misdirect people into clicking their videoes and deceive them.
Also read: Fortnite Chapter 2, Season 5 Leaks: Halloween kickstart, the return of Midas and more
Therefore, knowing the right channels becomes crucial. In this list, we rank the top Fortnite YouTubers, all of who consistently put out quality content for their audience to enjoy.
Top Fortnite YouTubers to watch in 2020
#1 SypherPK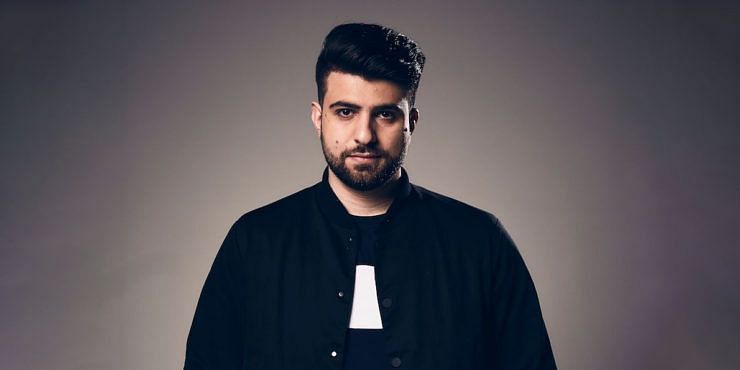 Published 10 Oct 2020, 22:43 IST
Related posts