Fortnite has been ever-changing throughout Season 10 and even with the absence of Rift Beacons ahead of the v10.31 content update, a variety of changes are set to be made.
These Rift Beacons have been produced, distributed and activated all over the Battle Royale map during the game's landmark tenth season, but it appears that the v10.30 patch was the last we'll be seeing of them – following the return of Greasy Grove and addition of Moisty Palms.
That doesn't mean to say that map changes aren't in the works, though, and that's not all. Let's take a look at everything expected to be added in the game's next weekly update.
Fortnite v10.31 content update
Rocket event
There has been a rocket event brewing since the Week 7 update as continuous changes have been made to Dusty Depot – albeit small ones.
We have already seen the whole structure of the grey bunker changes with scaffolding added to the roof, with a huge rocket-shaped hole in the middle of it.
Image via Fortnite screengrab.
While some fans might have been skeptical at first about Epic Games pursuing a second rocket event – after doing something similar to conclude Season 4 – parts have since been added to the point of interest and it looks like the Scientist is going to start building it!
It appears that it's only a matter of time before the rocket is constructed piece-by-piece and the v10.31 content update will likely show us more where that's concerned.
Changes to circles
The addition of different Rift Zones across the Battle Royale map have caused a significant amount of fanfare as some previously removed locations have returned, but developers have also faced criticism for having final circles enter these areas as well.
Image via Epic Games.
They have since confirmed that the storm will no longer finish up at these Rift Zones following the update, which will be great news for players who aren't huge fans of jumping into the Taco Time emote at crucial times.
In a statement posted to Reddit on September 13, EpicEricSW said: "In 10.31 (next week) final circles will no longer end in rift zones."
Building Delays
Some players have been reporting that they're experiencing some frustrating building delays in Fortnite, which should be resolved with the next update as well.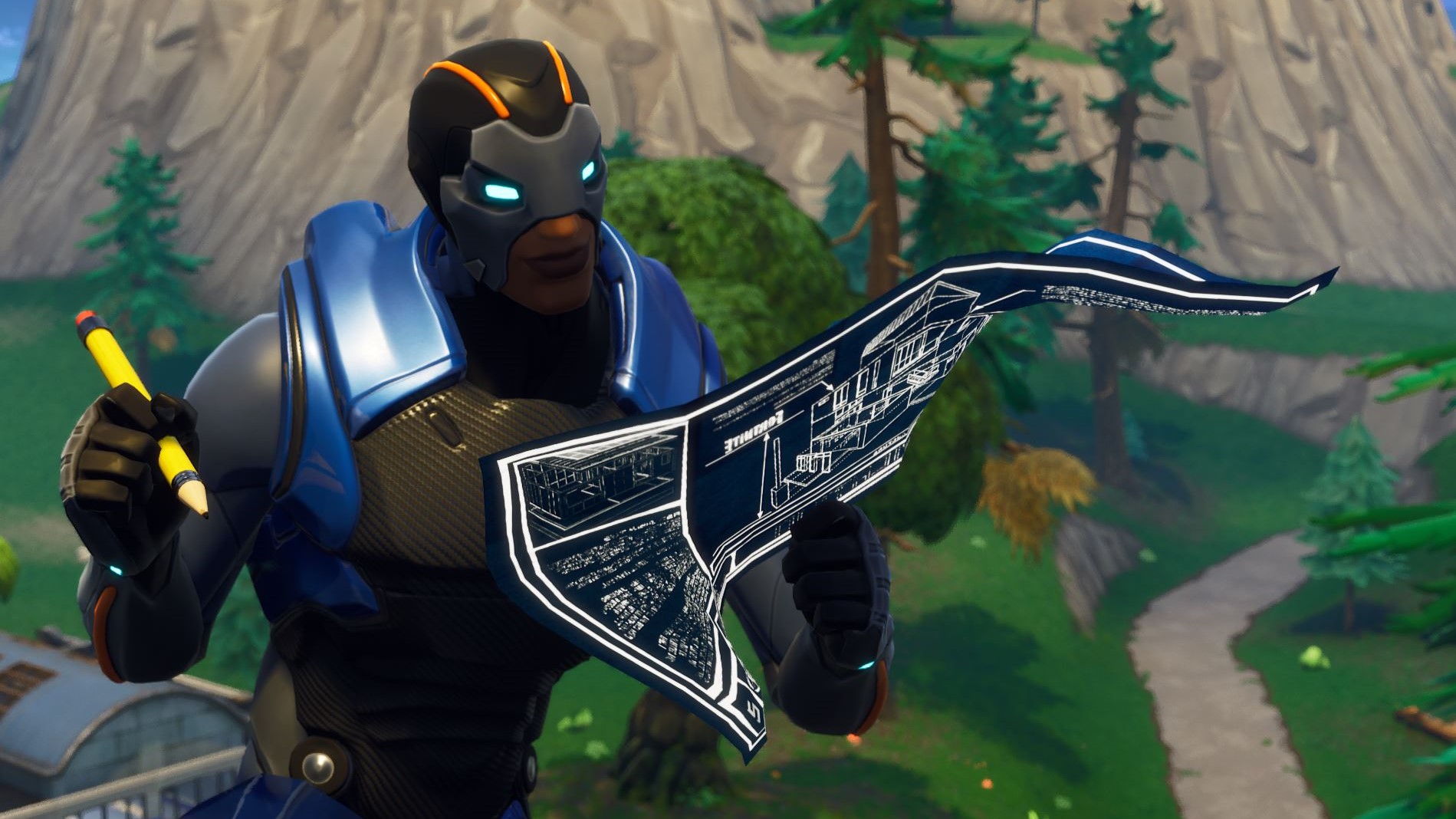 Image via Epic Games.
Usually it's quite easy to predict when these Fortnite updates and patches will be rolled out by Epic, although they have been known to delay them slightly when big changes are in the works.
Many players might well have been expecting this content update to roll out on September 17, as they are usually expected on Tuesdays, but it seems that the developers have now moved it back to Wednesdays every week.
We expect to see it roll out on September 18 with no downtime.
Related posts